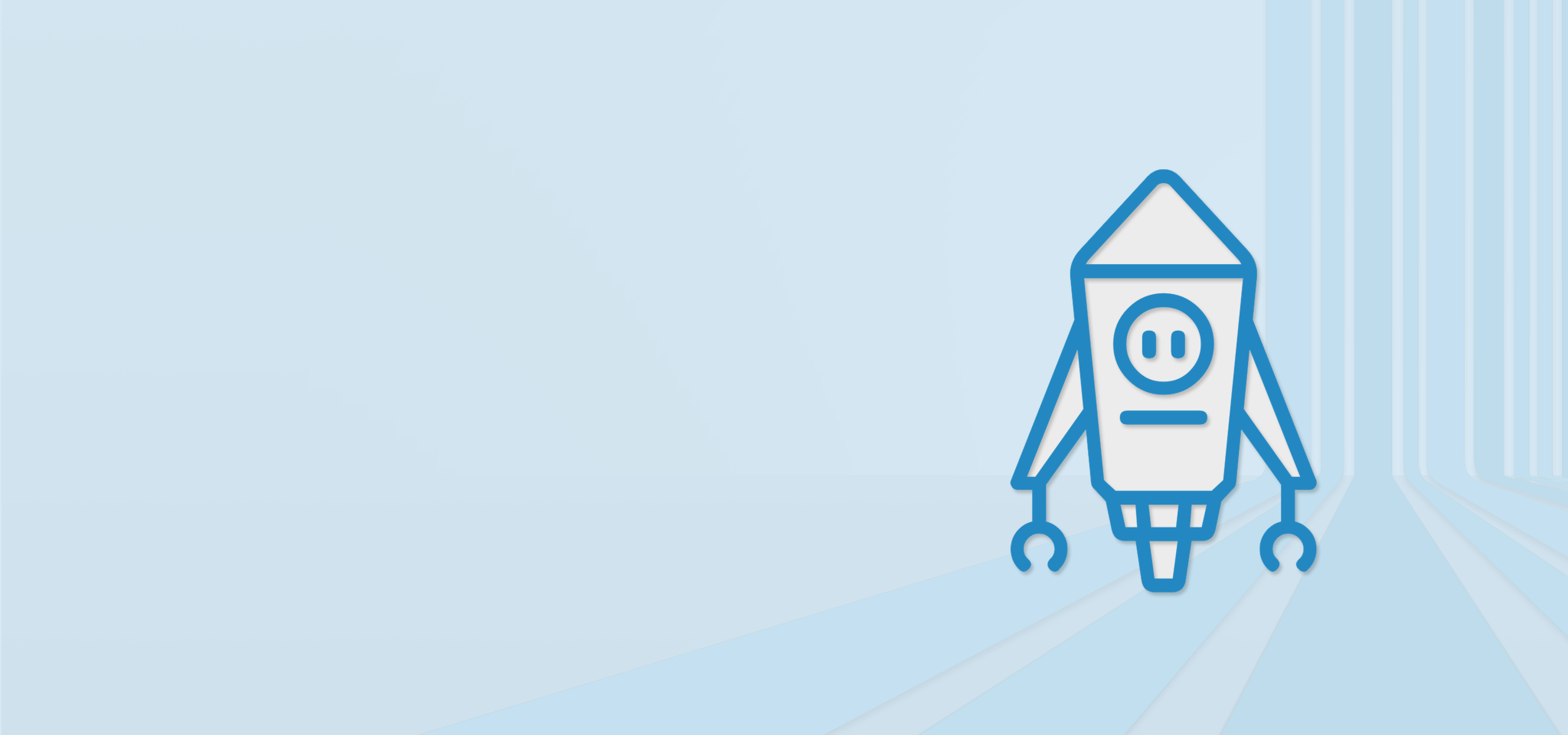 COURSES FOR
KIDS
Introduces students to the world of logic and basic programming by using Scottie Go! and Sphero SPRK.
In this course, students will learn in a fun way the logic behind programming and basic knowledge on programming statements.
By the end of the course students will learn the basics on programming constructs and create their first automated program using the Sphero SPRK+.
Should you require more information on the course or would like to reserve a seat for this course, kindly contact us.
Course Content
Introduction to Programming Constructs
Introduction to Robotics
Input, Process and Output
Logic statements and block coding structures
Mini Challenge
Technology Used
Scottie Go!
Sphero SPRK+
Tablet based robotics graphic programming tools
24 July 2017 – 07 September 2017

Certificate of Attendance
robocoach
Groundfloor, Mayflower Court
St Louis Street
Msida MSD 1465
Malta
(356) 2131 7486