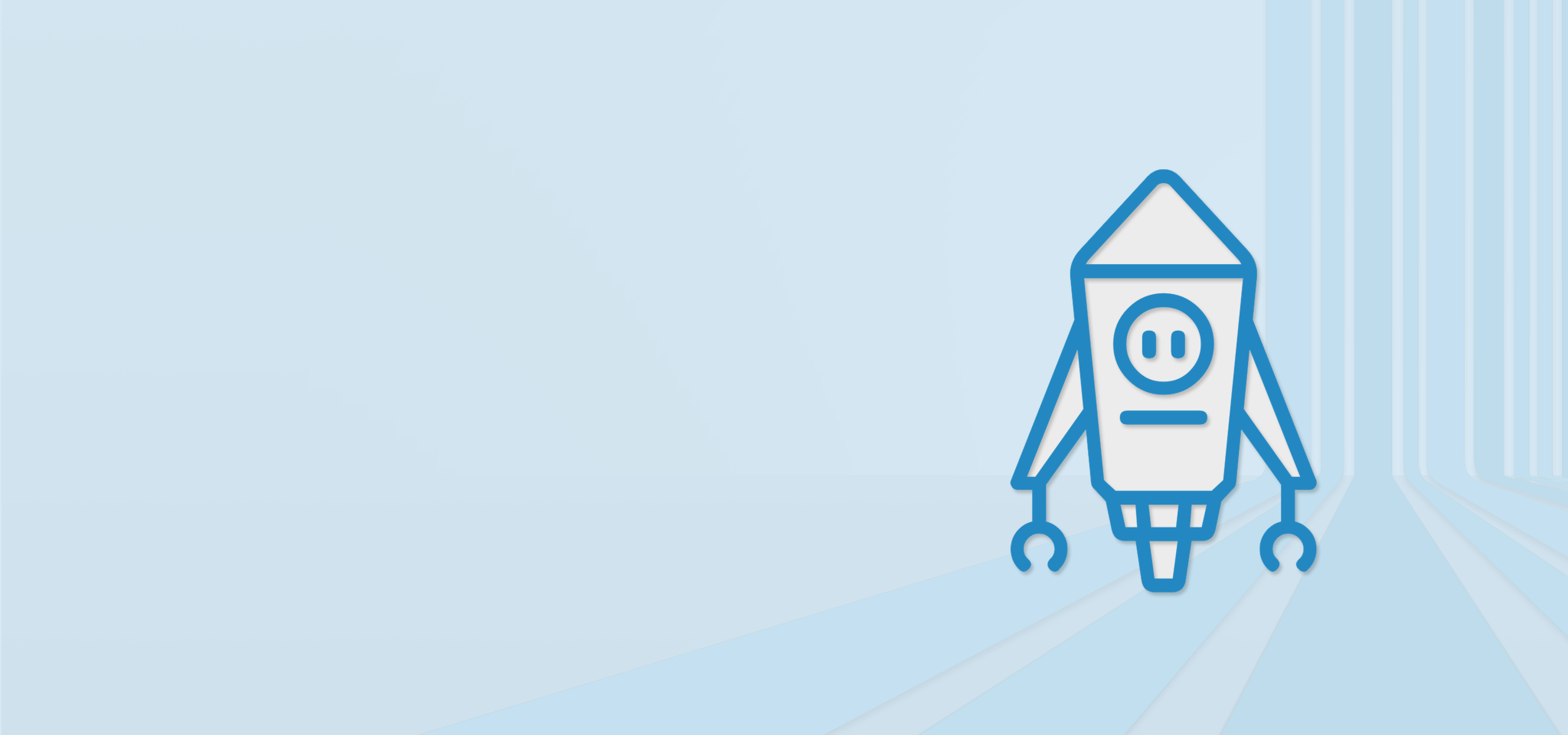 COURSES FOR
KIDS
As part of the Summer Coding Bootcamp initiative being sponsored by the eSkills Malta Foundation and digital.com.mt, robocoach will be running free courses that brings science, technology, engineering, arts and math topics to kids through a fun, challenging and hands-on approach.
Our courses start from basic principles in logic and programming and gradually offer more challenging problems within the highly engaging world of robotics & coding.
Should you require more information on the course, kindly contact us.
To reserve a seat for one of these courses please fill in our online course registration form.
Note: Both Course are now fully booked.
This course is now fully booked.
Robo Detectives will step into the world of robotics and computational thinking through fun and interactive activities.
Students will use easy to assemble models, compatible programs and applications to engage in different challenges to find solutions to tasks presented. Motivating every individual along the way.
5th September 2019
12th September 2019
19th September 2019
26th September 2019

M Space
127, Triq Oscar Zammit
Msida MSD 1280
12
On A First-come, First-served Basis

Certificate of Attendance
This course is now fully booked.
Robo Inspectors will be offered the chance to experience robotics and computational thinking, through a fun and challenging approach.
During this course they students will be using different robots, electronic devices and coding solutions to solve challenging issues. They will experiment, investigate and discover the scientific notion therefore stimulating their curiosity further.
5th September 2019
12th September 2019
19th September 2019
26th September 2019

M Space
127, Triq Oscar Zammit
Msida MSD 1280
12
On A First-come, First-served Basis

Certificate of Attendance
robocoach
Mayflower Court, Ground Floor
St Louis Street
Msida MSD 1465
Malta
(+356) 2131 7486