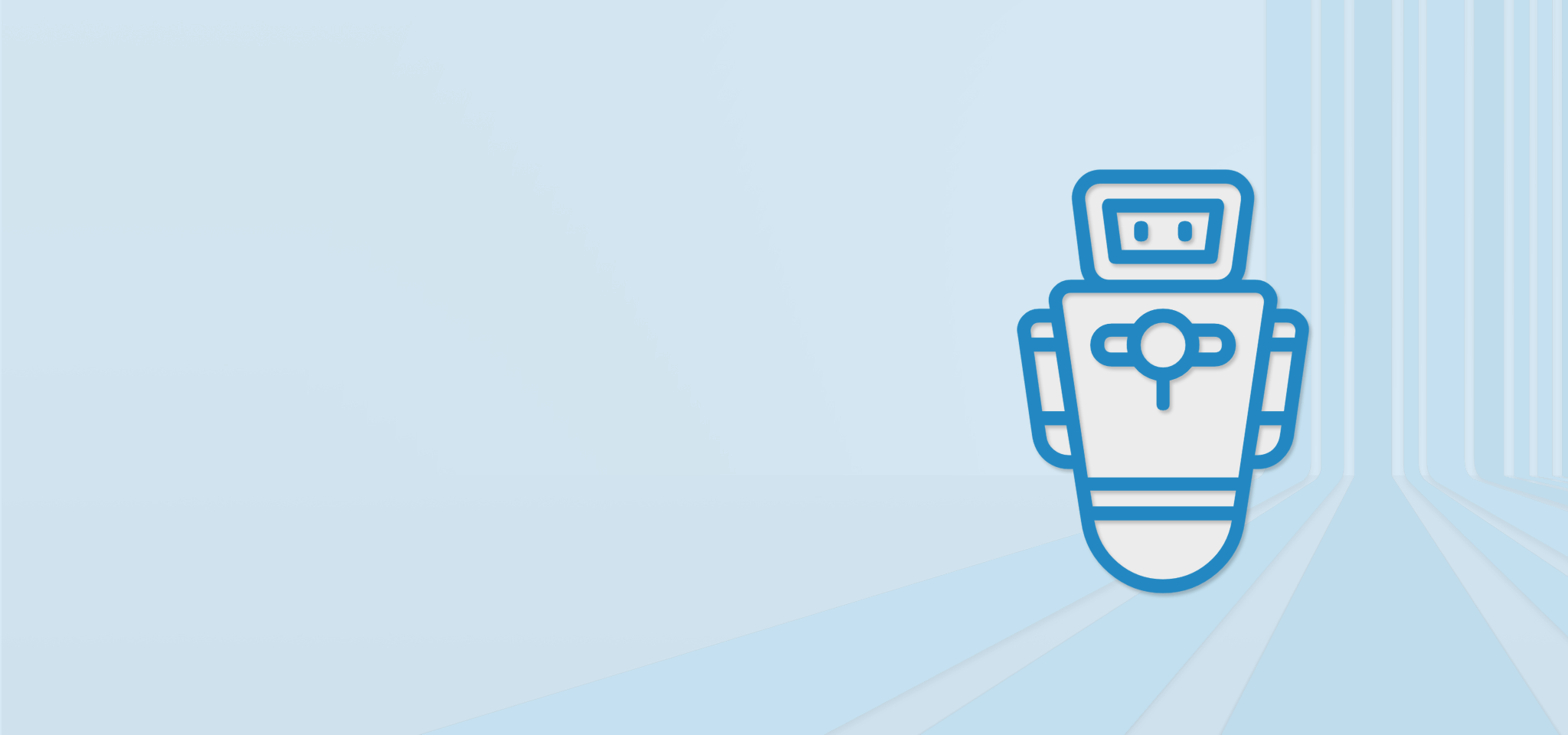 COURSES FOR
EDUCATORS
The 20 hour educator workshop is intended for educators mentoring students aged 8 – 14.
The course is conducted using world renowned STEM based robotics solutions, VEX IQ  and Robot C Graphical.
Should you require more information on the course or would like to reserve a seat for this course, kindly contact us.
Course Content
Introduction to Programming Constructs
Introduction to Robotics
Robot Brain Input, Process and Output
Logic statements and block coding structures
VEX IQ Challenges
Technology Used
Windows based Tablet/Laptop
VEX IQ
RobotC Graphical
Good command of English

Basic IT knowledge

Certificate of Attendance
robocoach
Groundfloor, Mayflower Court
St Louis Street
Msida MSD 1465
Malta
(356) 2131 7486