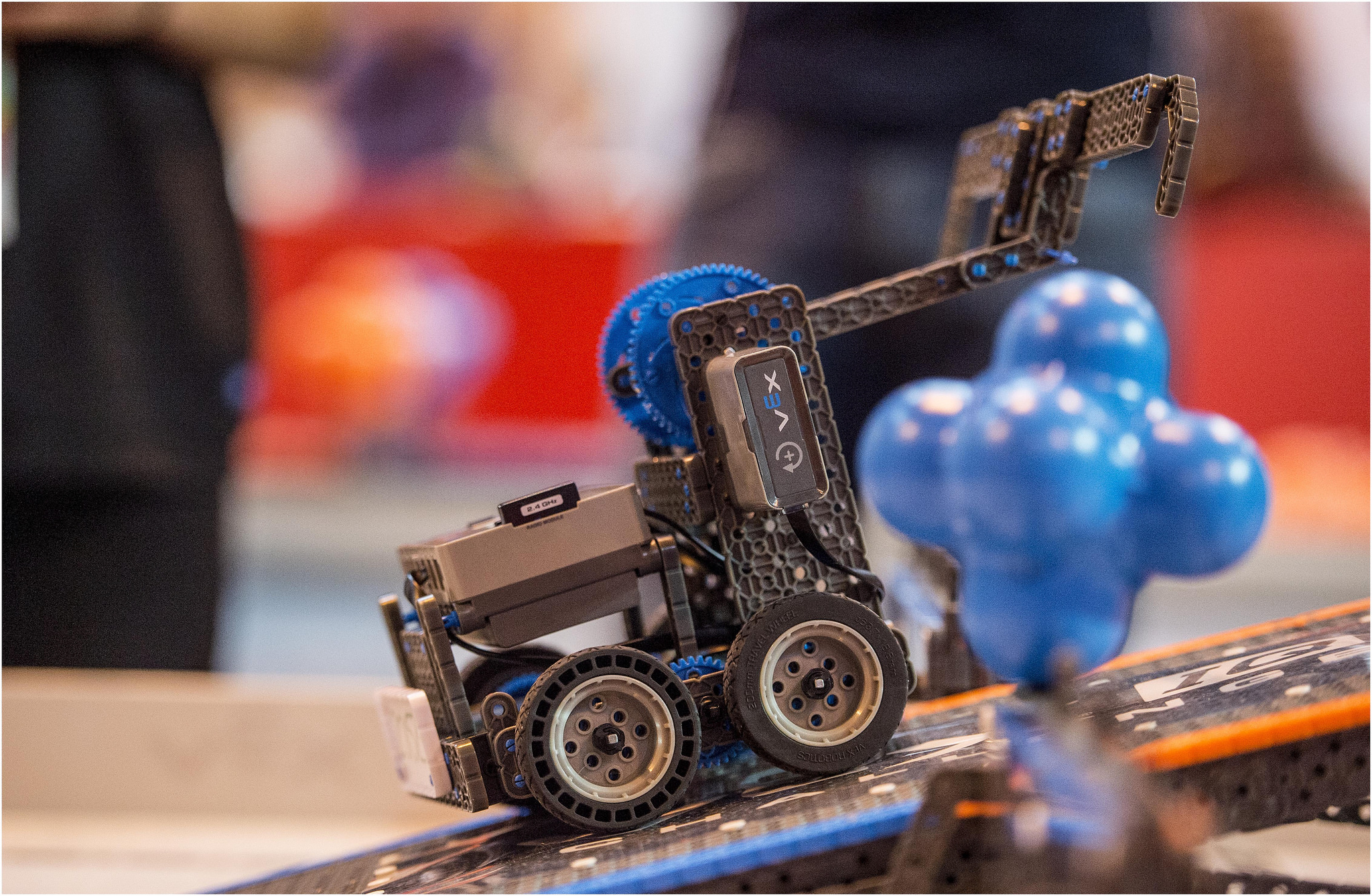 INSPIRING
TOMORROW'S
INNOVATORS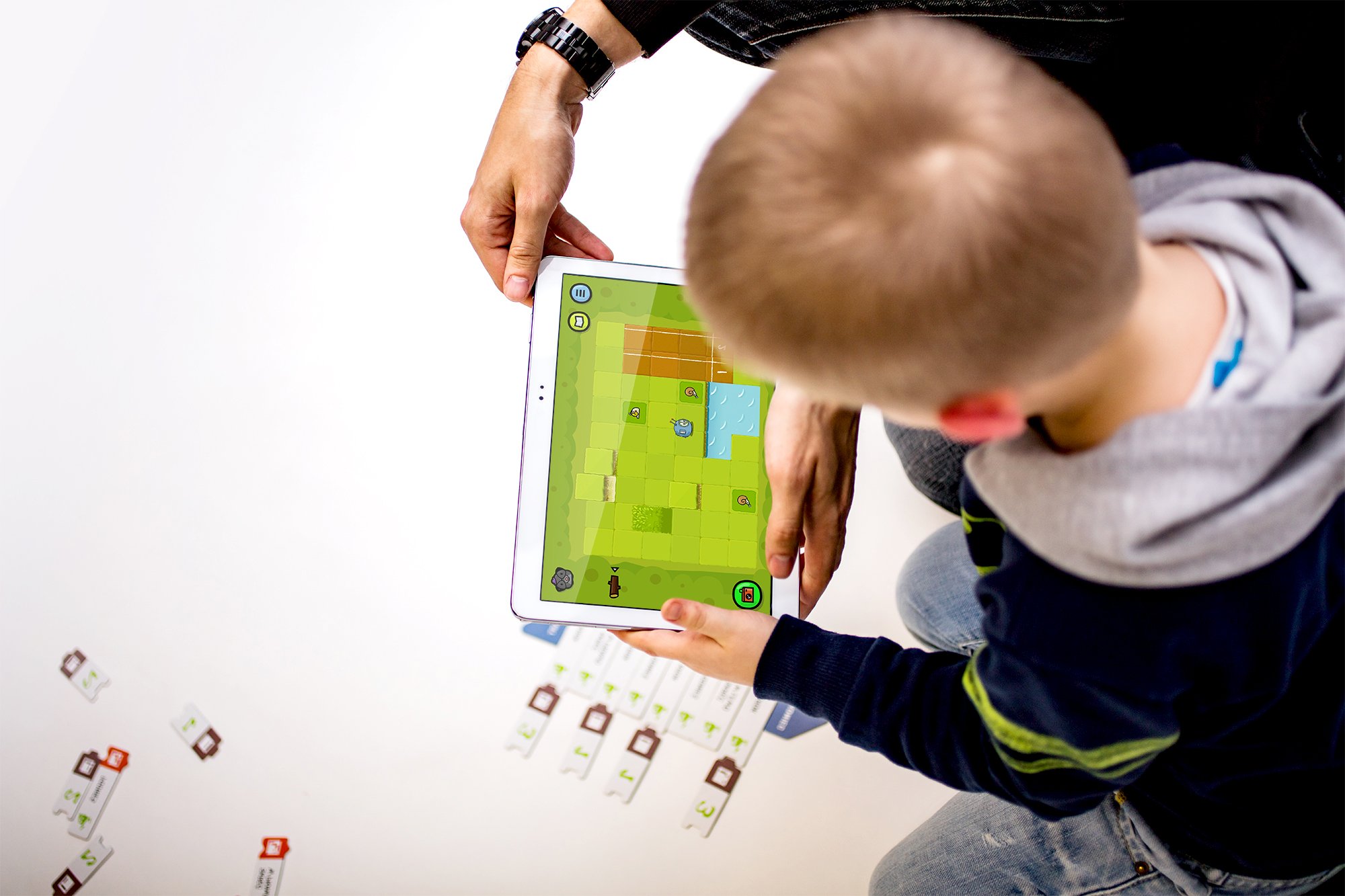 CURIOSITY
STIMULATING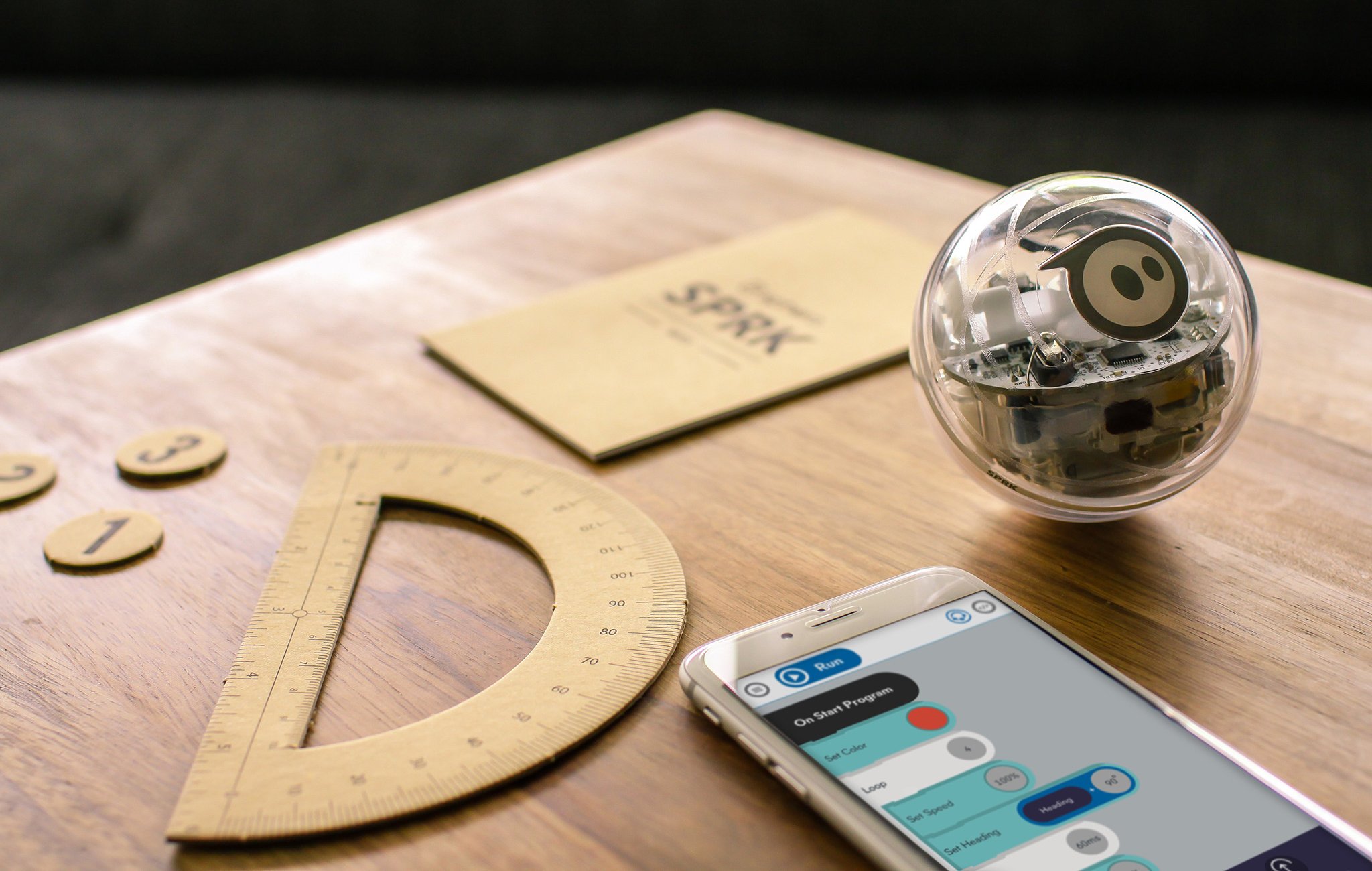 CULTIVATING
CREATIVITY
Our children are our future. Investing in their education implies an investment in future generations.
robocoach aims to instill curiosity in students about science, technology, engineering, arts and maths through fun activities. Adopting such an approach will eventually transform the curiosity into an attitude of life-long learning.
A STEAM approach provides the space for nurturing critical thinkers by engaging students in science literacy.
An approach which incorporates Science, Technology, Engineering, Arts and Maths is essential to the globalised knowledge-based economy that surrounds us.
Free Educational Resources Available Throughout the COVID-19 Pandemic
Britannica Digital Learning
As official representatives of Britannica Digital Learning in Malta, robocoach are currently offering the local community FREE trial access to digital tools as well as safe online learning resources to assist educators, students and parents up until the last week of August 2020.
robocoach in collaboration with BeCREO are currently offering the local community FREE access to the Scottie Go! Dojo to help schools maintain the continuity of learning in the event of prolonged school closure.
Estimated worth of Robotics & Automation Market by 2025
Savings in labour cost through smart machines
Girls in robotics challenge teams within 5 years